Our organization represents floriculture greenhouse growers and industry partners across Canada.
What kind of visitor are you?
News & Highlights
Flowers Canada (Ontario) Inc. has undertaken a project to determine training needs within the Ontario greenhouse floriculture industry. Your input is essential to ensuring that…
FOR IMMEDIATE RELEASE: NOVEMBER 30, 2018GUELPH, ON - Ontario's flower producers commend the province of Ontario and…
Flowers Canada Growers is very pleased to announce that Serifel (Bacillus amyloliquefaciens strain MBI 600) is registered for greenhouse ornamental uses. Serifel is effective,…
Flowers Canada (Ontario) Inc. cordially invites you to attend the 52nd Annual General Meeting and Winter Event on December 5th, 2018 being held at the Beacon Harbourside Resort,…
Grower Spotlight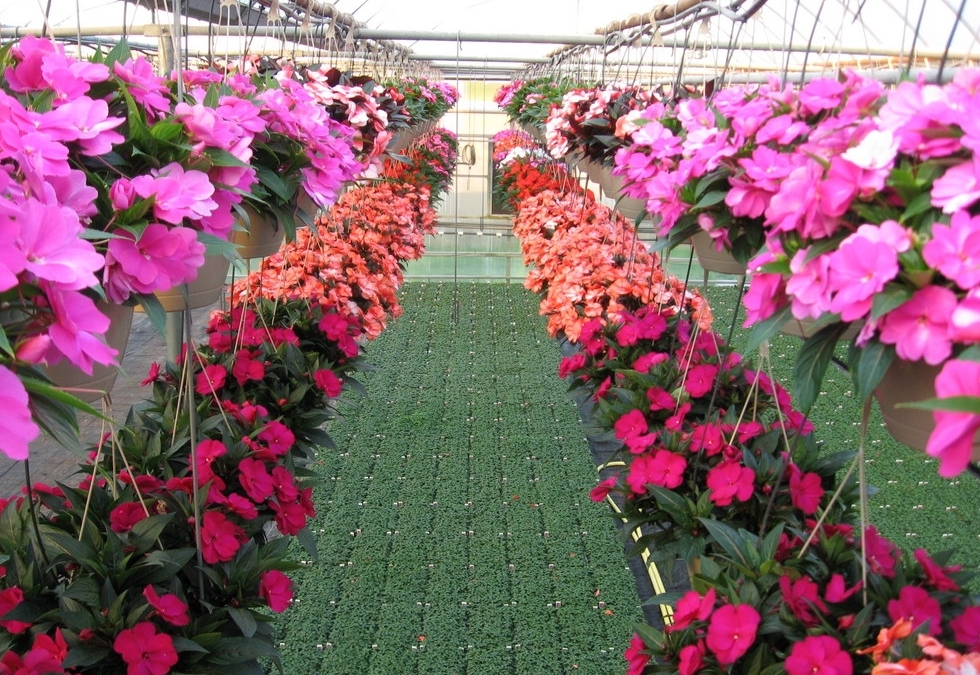 Ontario
Vander Knyff Greenhouses started in 1958 on a 50 acre farm growing vegetables. In the 1960's John Vander Knyff began growing box plants as a sideline.  In those days Canadian did not buy flowers except for special occasions. That changed in the 1980's, because their focused changed to growing only flowers. It turned out to be a profitable move. They grew begonias, impatiens, marigolds and petunias, which were sold at the…
Find A Grower
Current Projects
In early 2012, FCO members supported a funding request for a Water Specialist to provide guidance to the floriculture sector on the issues related to water management. The Water Specialist role has three main components...

Flowers Canada (Ontario) Inc. (FCO) received funds from the Canadian Agriculture Adaptation Program (CAAP) of Agriculture and Agri-Food Canada (AAFC) to study access to propagative materials for the bulb sector.
Flower in-season
To view more in-season flowers, please visit pickOntario.