Flower University
Welcome to our flower university! This is a resource created by Canada's Flower Growers for the benefit of our retail partners, both big and small, across Canada. Our goal is simple. We want to help you sell more local flowers. Our research has shown that knowledgeable and friendly staff can significantly increase sales. That is the reason we have created the training resources below.
We would also like to hear from you. Let us know what problems you are experiencing with educating store front staff. We would like to know about these problems so that we can help. We have a wealth of experience and knowledge at our disposal and can provide informative training in best practices from industry experts, but unfortunately we don't always know what our customers need. So please, contact us and let us know what problems you are experiencing and how we can help!
You can contact us at:
info@fco.ca or 1-800-698-0113 X224

Educating Your Staff
Below are some educational tools you may find useful:
Training Videos

Guides
Let us know if you would like us to send you a hard copy of any of the guides listed online.

Resources and Media
Upcoming Event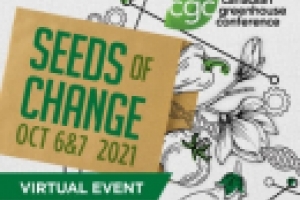 FOR IMMEDIATE RELEASE September 2, 2021
Canadian Greenhouse Conference "Seeds of Change" October 6 & 7
The 2021 Canadian…
View All »
Latest Grower News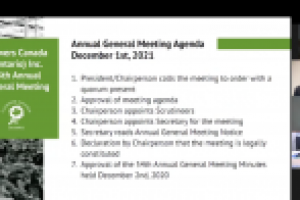 Flowers Canada (Ontario) Inc. (FCO) marked a milestone by hosting its 55th Annual General Meeting of the
Members on December 1
st, 2021…
View All »