ENVU
Protect your investment and keep your vegetables, flowers, and nursery stock healthy with solutions from Envu. Whether it's extended disease control, pre-emergent weed control or long-lasting insect control for Integrated Pest Management programs, Envu can help maximize plant health.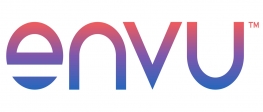 Our Contact Information
Phone: 1(905) 464-8399
Website: http://bayeres.ca/
Our Location
ENVU is located at 679 Southgate Drive, Guelph, ON N1G 4S2, Canada.
Upcoming Event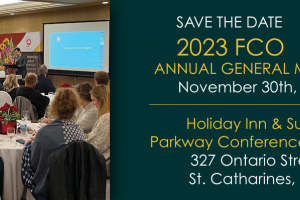 Flowers Canada (Ontario) Inc. will be holding our 57th Annual General Meeting on November 30, 2023, at the Holiday Inn & Suites St.…
View All »
Latest Grower News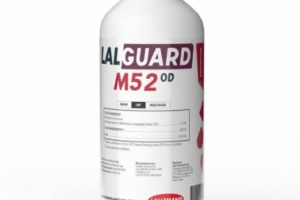 Flowers Canada Growers is very pleased to announce that LalGuard M52 (Formerly Met 52) is re-registered for use on greenhouse and outdoor…
View All »