Applied Bio-nomics
Applied Bio-nomics was founded in 1980, in Victoria, BC by Don and Marion Elliott. Since the beginning, we have been innovators in the area of biological pest control. Applied was the first to introduce many of the, now standard species, such as Stratiolaelaps scimitus (Hypoaspis miles), Stethorus punctillum, Delphastus catalinae, Amblyseius fallacis, Gaeolaelaps gillespiei and Micromus variegatus, to name just a few.
In the year 2000, Applied made a strategic change, by eliminating cold storage for all of our products. This allowed preservation of the searching ability with the parasitic wasps and midges, and preserved the sex ratio in predatory mites. It also tremendously improved and expanded the effective temperature ranges of our products. As a result, our main market and focus has been in the ornamental industry, where prevention of pests such as spider mite, aphids and whitefly is now possible.
For more information, please go to our website;
www.appliedbio-nomics.com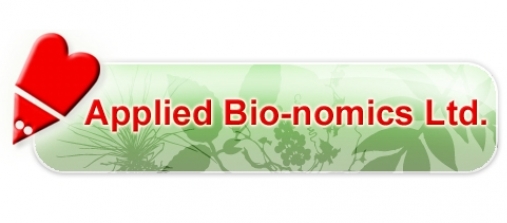 Our Contact Information
Phone: (250) 656-2123
Fax: (250) 656-3848
Website: http://www.appliedbio-nomics.com
Our Location
Applied Bio-nomics is located at 11074 West Saanich Road, North Saanich, BC V8L, Canada.
Upcoming Event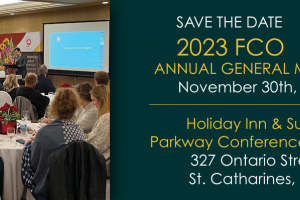 Flowers Canada (Ontario) Inc. will be holding our 57th Annual General Meeting on November 30, 2023, at the Holiday Inn & Suites St.…
View All »
Latest Grower News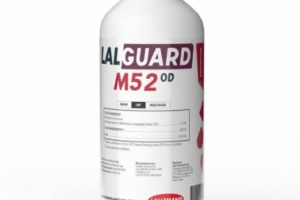 Flowers Canada Growers is very pleased to announce that LalGuard M52 (Formerly Met 52) is re-registered for use on greenhouse and outdoor…
View All »