Associate Membership Benefits & Application
At Flowers Canada Growers we aim to improve and strengthen the unity of the floriculture industry. Our goals are to establish the highest quality production standards in the world allowing the industry to operate in a competitive global marketplace, be a respected voice with all stakeholders including the government, increase consumer recognition of product and production excellence, create partnerships and affiliations with like-minded groups and maintain a strong commitment to community citizenship while interacting with other community organizations.
As an Associate Member with Flowers Canada Growers, we will focus on increasing awareness of your product and services to our Flowers Canada Grower Membership. To increase awareness of your company we will promote you in several ways including (but not limited to):
Include your company logo and profile on our website
Post your company logo periodically in our monthly newsletters
Position your company logo in our Annual Reports
Provide opportunities for networking with greenhouse owners and decision-makers
and more...
For an Associate Membership Application
Click Here
For more information on Associate Memberships, please feel free to contact our Member Relations Manager at flowers@fco.ca or call 1.800.730.1020
Resources and Media
Upcoming Event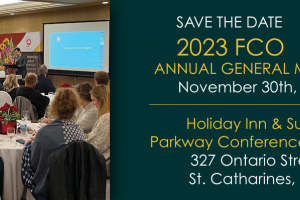 Flowers Canada (Ontario) Inc. will be holding our 57th Annual General Meeting on November 30, 2023, at the Holiday Inn & Suites St.…
View All »
Latest Grower News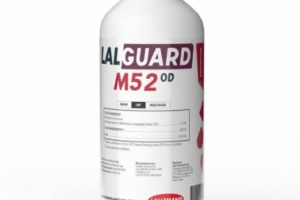 Flowers Canada Growers is very pleased to announce that LalGuard M52 (Formerly Met 52) is re-registered for use on greenhouse and outdoor…
View All »