Jiffy Group
Jiffy growing solutions help innovative and leading companies in global horticulture with sustainable plant growing solutions to feed and beautify the world. Jiffy Products include pots, pellets, coir products, substrates and plugs.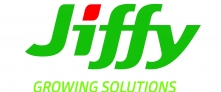 Our Contact Information
Phone: (612) 409-0198
Website: http://www.jiffygroup.com
Our Location
Jiffy Group is located at 5401 Baumhart Rd, Lorain, OH 44053, USA.
Upcoming Event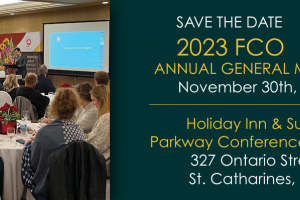 Flowers Canada (Ontario) Inc. will be holding our 57th Annual General Meeting on November 30, 2023, at the Holiday Inn & Suites St.…
View All »
Latest Grower News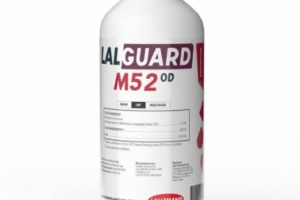 Flowers Canada Growers is very pleased to announce that LalGuard M52 (Formerly Met 52) is re-registered for use on greenhouse and outdoor…
View All »