Home › Flower Growers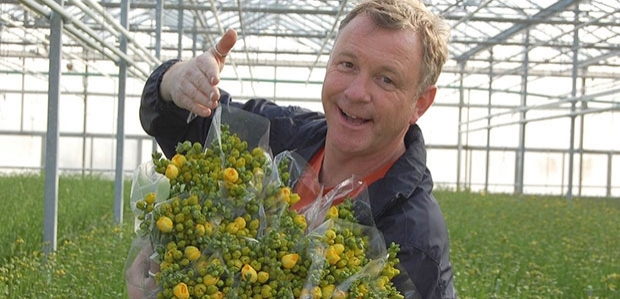 Your Local Flower Growers...
Flowers Canada Growers Inc. represents Floriculture greenhouse growers and industry partners across Canada. We are a grower community that proactively addresses common challenges to our industry. Our mandate is to identify these challenges, clearly communicated them to government and where ever possible, implement solutions that benefit both our industry and the Canadian economy.
Flower Growers Resources
Use the links below to access resources for Flower Growers.
Upcoming Event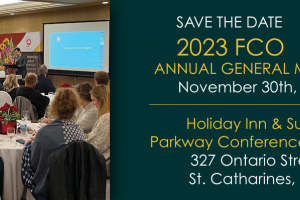 Flowers Canada (Ontario) Inc. will be holding our 57th Annual General Meeting on November 30, 2023, at the Holiday Inn & Suites St.…
View All »
Latest Grower News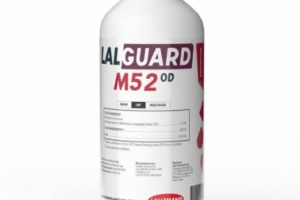 Flowers Canada Growers is very pleased to announce that LalGuard M52 (Formerly Met 52) is re-registered for use on greenhouse and outdoor…
View All »