Priva
Priva provides sustainable solutions for the more efficient control of energy and water within indoor environments, as a means to conserve scarce resources and reduce our impact on the planet.
The reason we exist:
Priva is a world leader in developing and supplying sustainable technologies for the control of indoor environments within horticulture and the built environment.
Our solutions:
Together with local partner organizations, we offer our customers across the world access to high-quality hardware, software and services.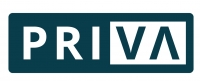 Our Contact Information
Phone: (905) 562-7351
Fax: (905) 562-7717
Website: http://www.priva.com
Our Location
Priva is located at 3468 S Service Rd, Vineland Station, ON L0R 2E0, Canada.
Upcoming Event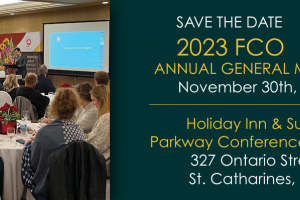 Flowers Canada (Ontario) Inc. will be holding our 57th Annual General Meeting on November 30, 2023, at the Holiday Inn & Suites St.…
View All »
Latest Grower News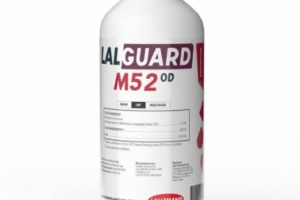 Flowers Canada Growers is very pleased to announce that LalGuard M52 (Formerly Met 52) is re-registered for use on greenhouse and outdoor…
View All »