De Cloet Greenhouse Mfg. Ltd.
DeCloet is a leader in the design and manufacture of high quality greenhouses. Our products cover the complete range of greenhouse design and requirements, and are use by production growers, nurseries, and retail centers across North America. Started in 1986, the company has provided our clients with the latest in greenhouse technology and innovative products. We also provide installations, heating products, ventilation systems, benches and complete after sale service.
In an industry as specialized as greenhouse manufacturing, experience is everything. At DeCloet, we understand that there are two very important qualities in selecting a greenhouse supplier - integrity and innovation.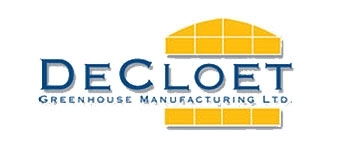 Our Contact Information
Phone: (519) 582-3081
Fax: (519) 582-0851
Website: http://www.decloetgreenhouse.com
Our Location
De Cloet Greenhouse Mfg. Ltd. is located at Simcoe, ON N3Y 4J9, Canada.
Upcoming Event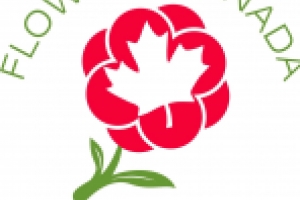 Mark your calendars for June 28th, 2023 for FCO's 51st Golf Tournament being held once again at Legends on the Niagara. To register a team…
View All »
Latest Grower News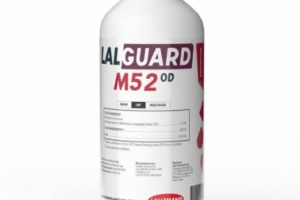 Flowers Canada Growers is very pleased to announce that LalGuard M52 (Formerly Met 52) is re-registered for use on greenhouse and outdoor…
View All »