Van Noort Bulb
Van Noort Bulb Company has been producing and distributing high quality horticultural products since 1928. For over 80 years of business, Van Noort Bulb Company has remained family owned and operated.
Our Mission:
We are growers and wholesalers of the highest quality horticultural products. We deliver real value and the best service in the industry to our customers.
Our products are second to none. We grow locally at our farms in Abbotsford and Langley BC, distribute through our locations in Ontario and British Columbia, import and source from our Holland location and from around the world. We set the industry standard in Canada for price, quality and selection.
As the producers of many of our own perennial plants and flower bulbs and by packaging and processing our own material, we are able to provide the highest quality plants at the most competitive pricing in the market.
Van Noort Bulb Company is committed to excellence in customer fulfillment. With our unmatched selection, products for effective merchandising, in season availability and experienced staff we are able to achieve this goal.
Better Bulbs and Proven Perennials Begin with Van Noort Bulb Company. Contact us today and see how we can help your business grow!
* Van Noort Bulb Company is a wholesale provider of horticultural products. If you are interested in retail purchases we would be happy to direct you to a garden centre or landscape professional in your area.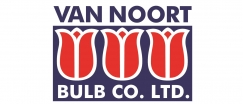 Our Contact Information
Phone: (905) 641-2152
Website: https://www.vannoortbulb.com/
Upcoming Event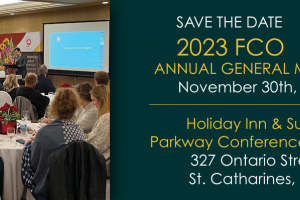 Flowers Canada (Ontario) Inc. will be holding our 57th Annual General Meeting on November 30, 2023, at the Holiday Inn & Suites St.…
View All »
Latest Grower News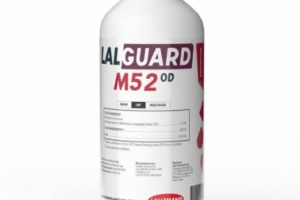 Flowers Canada Growers is very pleased to announce that LalGuard M52 (Formerly Met 52) is re-registered for use on greenhouse and outdoor…
View All »