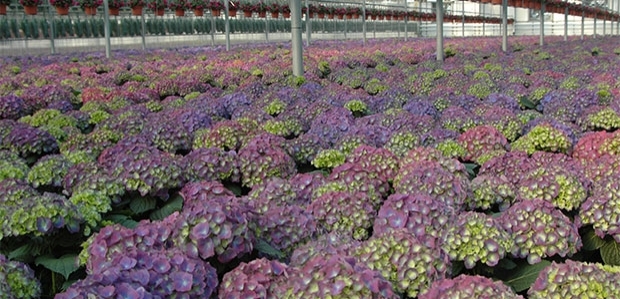 Our Affiliates
Flowers Canada Growers Inc. works closely with many industry and government associations to continue to grow and expand the Floriculture sector.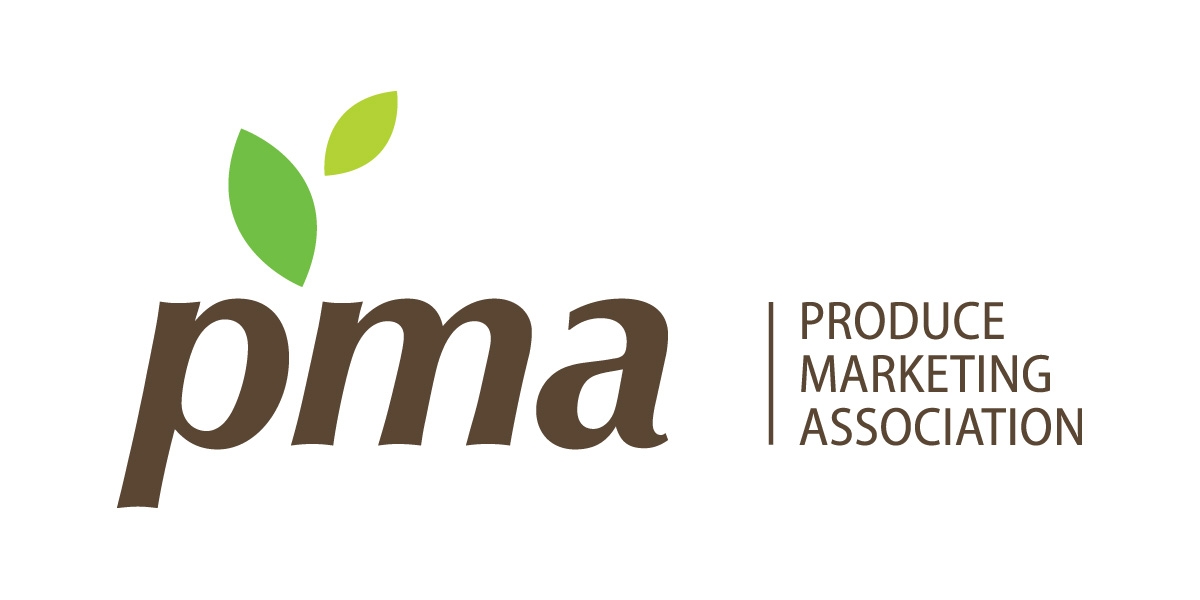 PMA Produce Marketing Association
PMA is a trade association that provides the opportunity to connect with the global floral industry and the information needed to grow you business.
---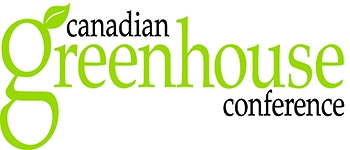 The Canadian Greenhouse Conference
Canada's foremost event for flower and vegetable growers, the Canadian Greenhouse Conference is the ultimate connection point for growers, suppliers and research partners.
---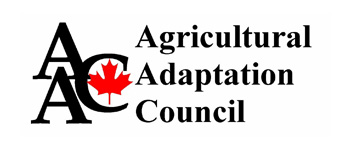 Agricultural Adaptation Council
AAC administers and delivers funding that assists Ontario's agri-food sector and rural communities to remain competitive, grow and maintain their economic strength.
---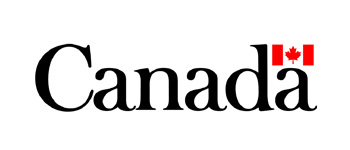 Canada Revenue Agency
The Canada Revenue Agency arose from the Canada Customs and Revenue Agency
---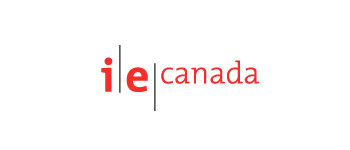 Canadian Association of Importers and Exporters
The voice of Canadian importers and exporters.
---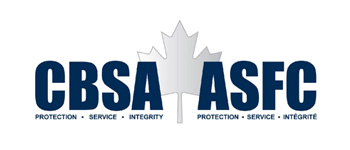 Canadian Border Services Agency
The Canadian Border Services Agency is the regulatory agency, similar to the Department of Homeland Security in the U.S. This new agency combines officials from Canada Customs, Immigration and CFIA
---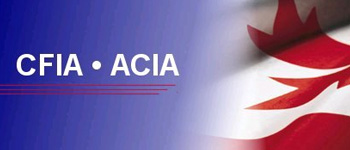 Canadian Food Inspection Agency
The CFIA is responsible for plant protection in Canada. Their website contains information on plant health issues and regulations.
---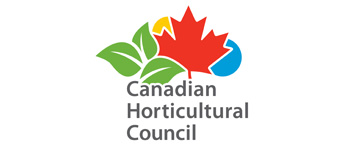 Canadian Horticultural Council
The CHC is a voluntary, not-for-profit, national association with the objective of advancing all matters tending towards the improvement of the Horticultural and Allied Industries in Canada, including Plant Origination and Recording, Production, Grading, Packing, Transportation, Storage and Marketing.
---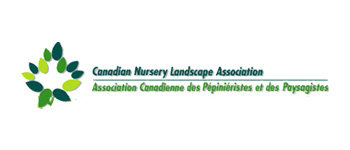 Canadian Nursery Landscape Association
CNLA is a national trade associated co-ordinating provincial member groups in the Canadian ornamental horticulture industry.
---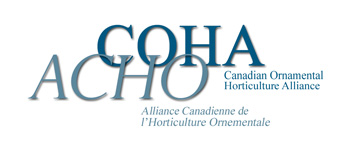 Canadian Ornamental Horticultural Alliance
COHA was formed to further the common interest of Canada's floriculture and nursery sectors which contribute $14.6 billion to Canada's economy. Flowers Canada Growers is one of the three partners.
---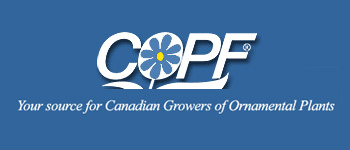 Canadian Ornamental Plant Foundation
COPF is a non-profit organization that helps to find new ornamental plant development.
---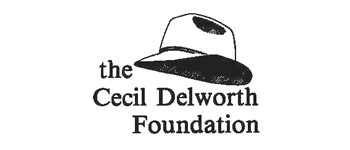 Cecil Delworth Foundation
CDF is dedicated to funding research and education for the Canadian floricultural industry.
---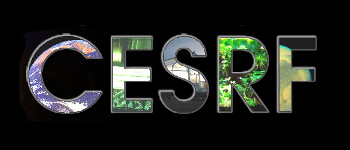 Controlled Environment Systems Research Facility
CESRF and its Space and Advanced Life Support Agriculture program are an essential part of Canada's contributions to plant research and development for space and closed environment related activities.
---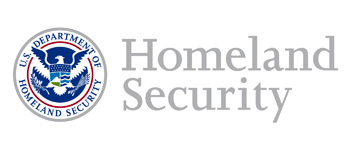 Department of Homeland Security
The Department of Homeland Security is the agency responsible for regulating, monitoring, enforcing and safeguarding the U.S. border.
---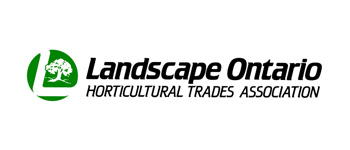 Landscape Ontario
Landscape Ontario is a horticultural trades association working to foster a favourable environment for the advancement of the horticultural industry in Ontario.
---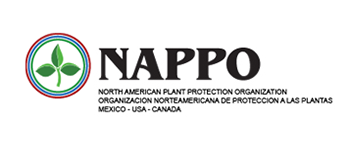 North American Plant Protection Organization
NAPPO, a Regional Plant Protection Organization of the International Plant Protection Convention, coordinates the efforts among Canada, the United States and Mexico to protect their plant resources from the entry, establishment and spread of regulated plant pests, while facilitating intra/interregional trade.
---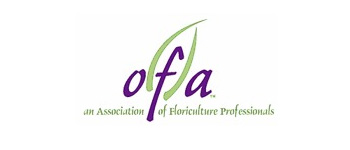 Ohio Florists Association
OFA is an Association of Floriculture Professionals.
---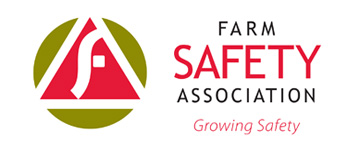 Ontario Farm Safety Association
Providing the most up-to-date health and safety information to Ontario's Agriculture, Horticulture and Landscaping industries and Agricultural community since 1973. Information on the Occupational Health and Safety Act (OHSA) to be extended to include Agricultural workers is included here.
---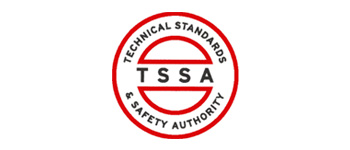 Technical Standards & Safety Authority
TSSA is a trusted source of information for a variety of public safety and consumer issues. TSSA assists companies and individuals to achieve safety compliance under Ontario's safety laws, as well as providing voluntary programs for companies and individuals wishing to achieve higher safety levels.
---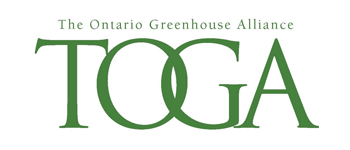 The Ontario Greenhouse Alliance
TOGA is a strategic partnership of Ontario's greenhouse vegetable & flower growers.
---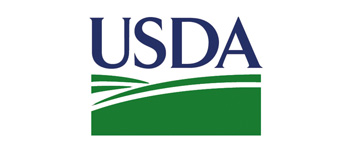 United States Department of Agriculture
The USDA regulates plant material entering into the U.S.
---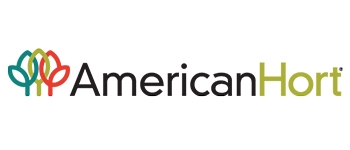 AmericanHort
AmericanHort was formed by the ANLA and OFA members to unify the industry, improve collaboration, increase organizational efficiencies, and expand the support for the industry's businesses.
Resources and Media
Upcoming Event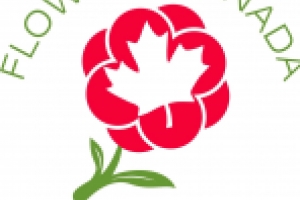 Mark your calendars for June 28th, 2023 for FCO's 51st Golf Tournament being held once again at Legends on the Niagara. To register a team…
View All »
Latest Grower News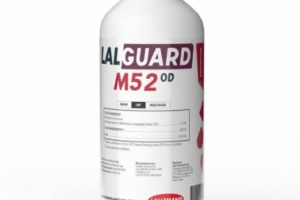 Flowers Canada Growers is very pleased to announce that LalGuard M52 (Formerly Met 52) is re-registered for use on greenhouse and outdoor…
View All »