Home › Resources and Media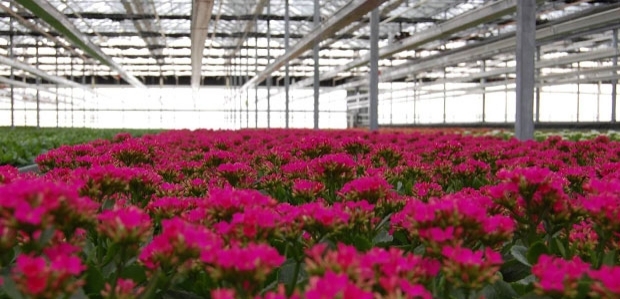 Resources and Media
Flowers Canada Growers Inc. is currently involved with many institutions on research projects and marketing. Have a look and see how we're working towards making a better Floriculture sector for you!
News & Highlights
Please select a category below:
Subscribe to Our Mailing List
Enter your email address below to subscribe to our Media mailing list.
Upcoming Event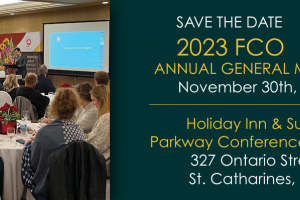 Flowers Canada (Ontario) Inc. will be holding our 57th Annual General Meeting on November 30, 2023, at the Holiday Inn & Suites St.…
View All »
Latest Grower News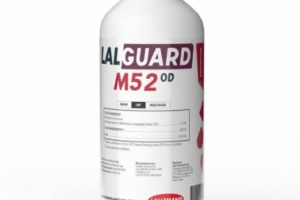 Flowers Canada Growers is very pleased to announce that LalGuard M52 (Formerly Met 52) is re-registered for use on greenhouse and outdoor…
View All »