Quick Plug CA Inc.
Manufacturer of bonded media propagation plugs and prefilled trays. Supplier of a wide variety of stabilized media and textiles for microgreen propagation. North American supplier to young plant propagators.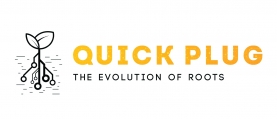 Our Contact Information
Phone: (905) 378-1261
Website: http://www.quickplug.global
Our Location
Quick Plug CA Inc. is located at 70 Niagara St, St. Catharines, ON L2R 4L1, Canada.
Upcoming Event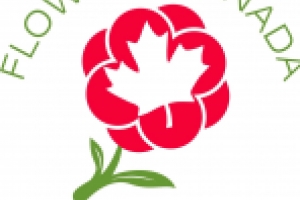 Mark your calendars for June 28th, 2023 for FCO's 51st Golf Tournament being held once again at Legends on the Niagara. To register a team…
View All »
Latest Grower News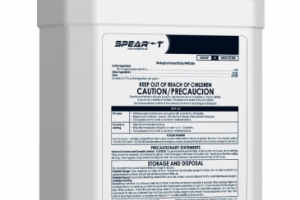 Flowers Canada Growers is very pleased to announce that the new insecticide SPEAR T
Biological Insecticide/AcaricideT…
View All »