Royal Brinkman Canada Inc.
Kam's Growers Supply Inc. (KGSI) was founded in 2005. Royal Brinkman Canada was formed in January 2023, a year after Kam's Growers Supply was acquired by Royal Brinkman International. We specialize in providing growers with professional-grade fertility and crop health products, crop protection products, biologicals, shade paint, and other crop inputs. Our core focus is greenhouse floriculture, nursery crops, and greenhouse vegetables. Royal Brinkman Canada is based in Guelph Ontario with warehouses in Kingsville Ontario and Langley BC.
Our Contact Information
Phone: 1(877) 821-1684
Fax: (888) 821-5714
Website: http://www.royalbrinkman.ca
Our Location
Royal Brinkman Canada Inc. is located at 32 Airpark Pl #2, Guelph, ON N1L, Canada.
Upcoming Event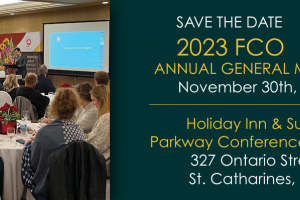 Flowers Canada (Ontario) Inc. will be holding our 57th Annual General Meeting on November 30, 2023, at the Holiday Inn & Suites St.…
View All »
Latest Grower News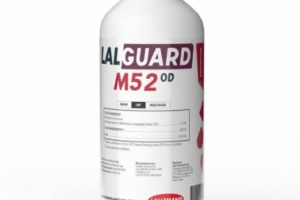 Flowers Canada Growers is very pleased to announce that LalGuard M52 (Formerly Met 52) is re-registered for use on greenhouse and outdoor…
View All »