JVK
JVK is the leading Canadian provider of Horticultural solutions and our goal is to help you find innovative ways to improve your profitability with Plants, Seeds, Labels, and Supplies. To do this, we bring to the table more than 47 years of in-depth industry experience and participation with the finest products from around the world.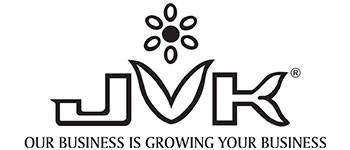 Our Contact Information
Phone: (905) 641-5599
Fax: (905) 684-6260
Website: http://www.jvk.net
Our Location
JVK is located at 1894 Seventh Street Louth, St Catharines, ON L2R 6P9, Canada.
Upcoming Event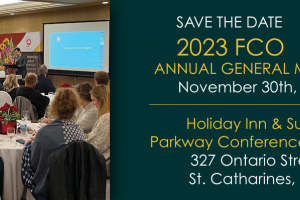 Flowers Canada (Ontario) Inc. will be holding our 57th Annual General Meeting on November 30, 2023, at the Holiday Inn & Suites St.…
View All »
Latest Grower News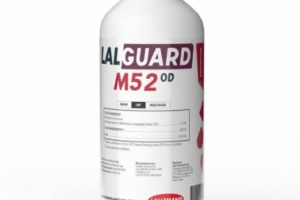 Flowers Canada Growers is very pleased to announce that LalGuard M52 (Formerly Met 52) is re-registered for use on greenhouse and outdoor…
View All »