Staalduinen Floral Limited
Staalduinen Floral has been serving Canadian flower shops, floral designers, and retail florists for more than 50 years. During that time the Staalduinen name has become synonymous with quality floral products and excellent customer service.
Presently we offer a wide variety of:
Domestic cut flowers
Cut roses and other fresh cut flowers imported from South America and around the world
Cut foliages and greens
Year round and seasonal flowering plants
Tropical foliage plants
Planters
Basic Florist supplies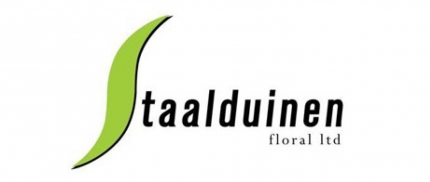 Our Contact Information
Phone: (905) 643-2002
Website: http://www.flowerpower.ca
Our Location
Staalduinen Floral Limited is located at 600 Arvin Ave, Hamilton, ON L8E 5P1, Canada.
Upcoming Event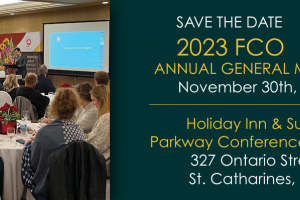 Flowers Canada (Ontario) Inc. will be holding our 57th Annual General Meeting on November 30, 2023, at the Holiday Inn & Suites St.…
View All »
Latest Grower News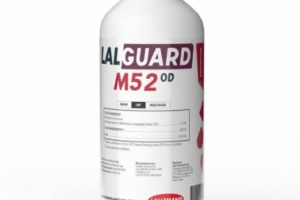 Flowers Canada Growers is very pleased to announce that LalGuard M52 (Formerly Met 52) is re-registered for use on greenhouse and outdoor…
View All »