Great Lakes Floral
Great Lakes Floral is a wholesale distributor of quality indoor flowering plants, outdoor bedding plants, dish gardens and foliage plants. Located in the fertile Niagara Region of Ontario, our modern expansive, growing and shipping facilities provide our clients with exceptional products, service and delivery across Eastern USA and Canada.
The reputation of a region is attributed to the people and industry that contribute to it. Rich in history, the Niagara region contains some of the most successful & recognized wine and floral businesses worldwide.
Schenck Farms and Greenhouses Co. has consistently remained a key contributor to the floral industry and St.Catharines since Louis Schenck established it in1891. Louis began growing and packaging fruits & vegetables earning the status from his unique labeling: "…equaled by few and surpassed by none". In the late 1920's, the farm gradually shifted away from vegetable production to developing exceptional floral products.
This repute has carried over to their sister company Great Lakes Floral, established in October 2003, whose primary focus is growing, packing and shipping high quality potted plants to retailers across North America. The first greenhouses were erected in 1920, replacing several hothouses. Today, the site is populated with an impressive cluster of greenhouses. It holds 410,000 square feet of greenhouse space growing, Begonias, Kalanchoes, Geranium cuttings and a variety of floral products.
Great Lakes Floral remains a family business, passed down from a generation of pride & experience.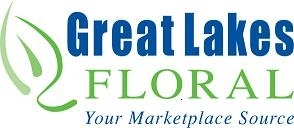 Our Contact Information
Phone: (905) 641-0083
Fax: (905) 641-4534
Website: http://www.greatlakesfloral.com
Our Location
Great Lakes Floral is located at 1396 S Service Rd, St Catharines, ON L2R 6P9, Canada.
Upcoming Event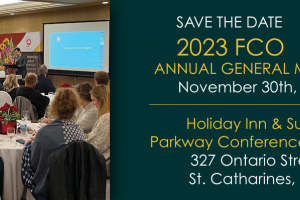 Flowers Canada (Ontario) Inc. will be holding our 57th Annual General Meeting on November 30, 2023, at the Holiday Inn & Suites St.…
View All »
Latest Grower News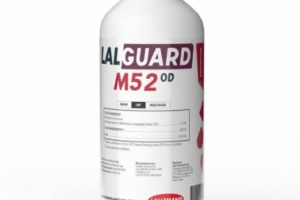 Flowers Canada Growers is very pleased to announce that LalGuard M52 (Formerly Met 52) is re-registered for use on greenhouse and outdoor…
View All »