Paul Boers Ltd./Prins Greenhouses
Manufactures commercial production greenhouses and greenhouse systems from coast to coast in Canada, USA and Japan. With 2 offices from coast to coast you can depend on Paul Boers to assist growers with their turn key commercial production greenhouse needs. Our manufacturing facility in Ontario designs and manufactures a wide range of commercial production greenhouses and systems for all types of greenhouse production: Gutter Connect, Freestanding, Coldframe greenhouses and growing benches. We offer Irrigation, Environmental controls along with Shading systems, greenhouse coverings and an in-house heating and technical department.

Constant innovation and technology has enabled Paul Boers Ltd. to remain on the leading edge of the development of complete greenhouse environments. We pride ourselves on building long-lasting relationships that benefit customers. In fact, a substantial portion of our business is with repeat customers, both greenhouse expansions and additions to various systems.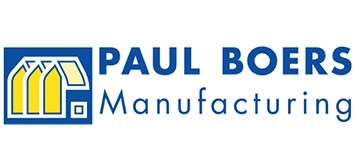 Our Contact Information
Phone: (905) 562-4411
Fax: (905) 562-5533
Website: http://www.paulboers.com
Our Location
Paul Boers Ltd./Prins Greenhouses is located at 3500 S Service Rd, Beamsville, ON L0R 1B1, Canada.
Upcoming Event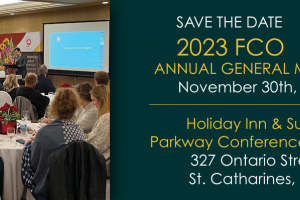 Flowers Canada (Ontario) Inc. will be holding our 57th Annual General Meeting on November 30, 2023, at the Holiday Inn & Suites St.…
View All »
Latest Grower News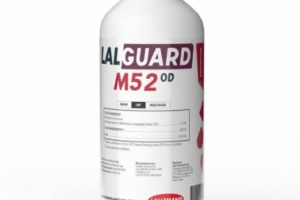 Flowers Canada Growers is very pleased to announce that LalGuard M52 (Formerly Met 52) is re-registered for use on greenhouse and outdoor…
View All »