Greenhouse Technology Network
GTN research centre members solve greenhouse and related technology challenges for small and medium sized businesses across southern Ontario. Members offer access to specialized research expertise and facilities, project funding (up to 1:1 match on eligible contributions), and an easy and fast application process that is online, ongoing, and non-competitive.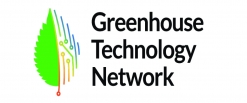 Our Contact Information
Phone: (905) 984-0486
Website: http://www.greenhousetechnetwork.ca
Our Location
Greenhouse Technology Network is located at 100 Niagara College Blvd, Welland, ON L3C 7L3, Canada.
Upcoming Event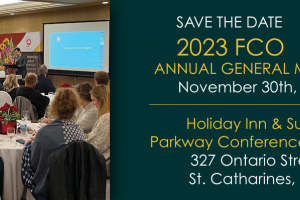 Flowers Canada (Ontario) Inc. will be holding our 57th Annual General Meeting on November 30, 2023, at the Holiday Inn & Suites St.…
View All »
Latest Grower News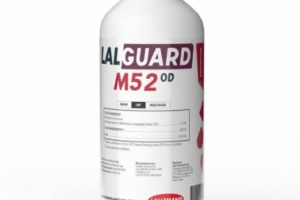 Flowers Canada Growers is very pleased to announce that LalGuard M52 (Formerly Met 52) is re-registered for use on greenhouse and outdoor…
View All »