Extreme Technology
We are a growing organization with focus on helping clients reach new boundaries by educating them on what's new and how they can benefit from it.
What started as a one-man show in 2001 in a basement in Vineland, Ontario has grown into a corporation that provides Information technology services to a number of sectors across North America.
If you ask us what we do, we would say we create, innovate and deliver. Great catchy marketing slogan but we do more than just that...we care!
Building websites, developing marketing strategies for social, or even creating videos doesn't just stop when you get your invoice. A large part of our success can be attributed to our constant engagement with our clients.
We want you to succeed, and our passion for that is what drives us.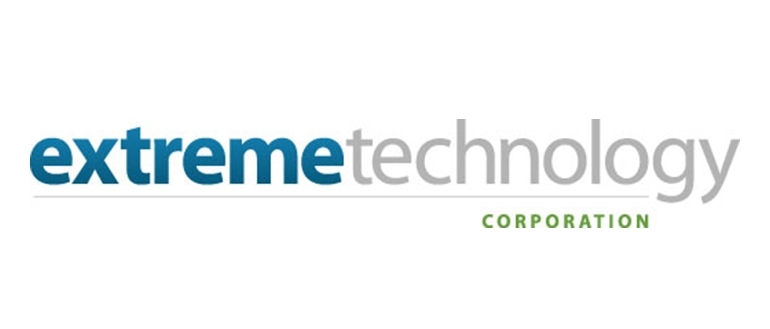 Our Contact Information
Phone: 1(905) 684-0876
Website: http://www.etcweb.com/
Upcoming Event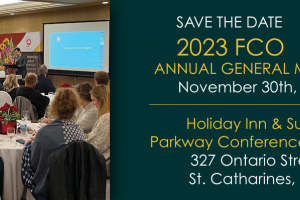 Flowers Canada (Ontario) Inc. will be holding our 57th Annual General Meeting on November 30, 2023, at the Holiday Inn & Suites St.…
View All »
Latest Grower News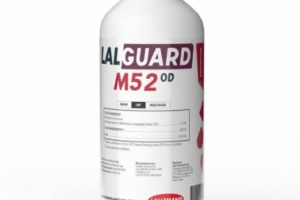 Flowers Canada Growers is very pleased to announce that LalGuard M52 (Formerly Met 52) is re-registered for use on greenhouse and outdoor…
View All »