Flowers Canada Research

DEVELOPING MEALYBUG BIOCONTROL

PART 1 - Developing Mealybug Biocontrol

2017 RESEARCH STUDY on "KEEPING THE INTEREST IN GARDENING ALIVE"
by Bridget Behe and Carol Miller
Keeping the interest in gardening alive will be a challenge into the coming years of the 21st century as growers, wholesalers, and retailers strive to connect with a changing, aging, and distracted consumer. Flowers Canada! Ontario contracted with Bridget Behe and Carol Miller to engage in a two-part study to conduct original research about the attitudes, perceptions, and behavior of individuals ages 18-49 have about the horticulture industry, translate those findings into actionable marketing programs, and document the implementation of the findings/programs by garden retailers.
For the FULL REPORT CLICK HERE
">
---
2017 RESEARCH CONFERENCE
On February 1, 2017 Flowers Canada (Ontario) and the Cecil Delworth Foundation held a conference at the Casablanca Winery Inn in Grimsby, Ontario focused on the latest BMPs being developed through research, Floriculture Fertility, LED Lighting and Pest Management.
To view all the presentations that were viewed at this conference, please find below the link.
Presentations From the FCO Research Conference 2017
Upcoming Event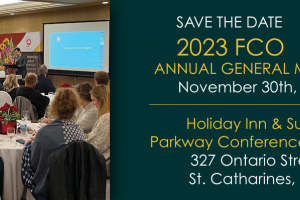 Flowers Canada (Ontario) Inc. will be holding our 57th Annual General Meeting on November 30, 2023, at the Holiday Inn & Suites St.…
View All »
Latest Grower News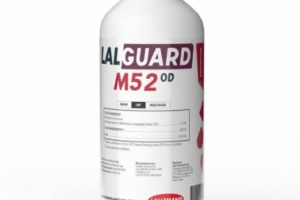 Flowers Canada Growers is very pleased to announce that LalGuard M52 (Formerly Met 52) is re-registered for use on greenhouse and outdoor…
View All »