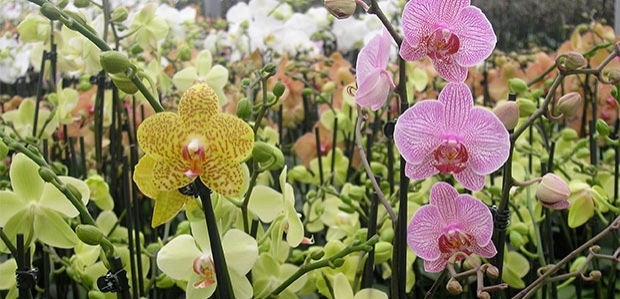 Thank you for visiting...
While Flowers Canada Growers Main office is located in Guelph, we also have a satellite office located in Vineland specializing in our marketing projects..
Please feel free to call with any inquiries.
General Information
Guelph Office
Email:
flowers@fco.on.ca
Phone:
(519) 836-5495
Toll-Free:
1 (800) 730-1020
Fax:


Address:
45 Speedvale Ave. E, Unit 7
Guelph, Ontario
N1H 1J2 (view map)
Staff & Board of Directors
Use the links below to contact one of our board or staff members.
Upcoming Event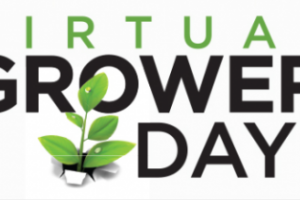 Virtual Grower Day comes to a new interactive platform!Meet with experts and growers from across the country, and discuss the latest in…
View All »
Latest Grower News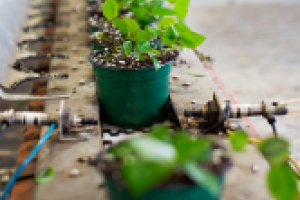 Automation has long been proposed as an opportunity for the advancement of Ontario's agricultural community, both through improvements to…
View All »