Freeman Herbs
At Freeman Herbs we are committed to enjoyment of herbs. We aspire to the each day by focusing our efforts on quality and service. In doing so, our goal is to make a positive impact on the lives of those who share our passion; our employees, our customers, and the end consumer.
Growing Herbs, Potted Vegetables, and Organic Herbs.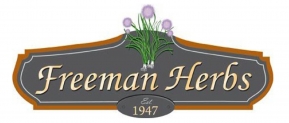 Our Contact Information
Phone: (905) 563-8890
Website: http://www.freemanherbs.com
Our Location
Freeman Herbs is located at 4838 Lincoln Ave, Beamsville, ON L0R 1B3, Canada.
Upcoming Event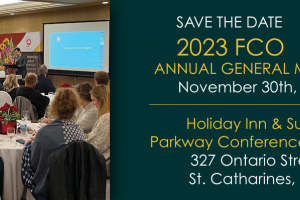 Flowers Canada (Ontario) Inc. will be holding our 57th Annual General Meeting on November 30, 2023, at the Holiday Inn & Suites St.…
View All »
Latest Grower News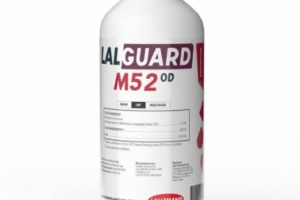 Flowers Canada Growers is very pleased to announce that LalGuard M52 (Formerly Met 52) is re-registered for use on greenhouse and outdoor…
View All »