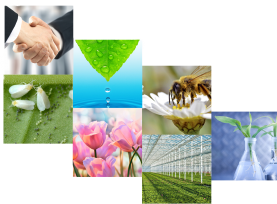 Welcome FCG Newest Partners
Flowers Canada Growers would like to welcome our newest Associate Members.
Wellmaster
Supplier of greenhouse carts, steering wagons, and displays to greenhouse growers, nurseries, and garden centres.
Langendoen Mechanical Inc.
A turnkey operation offering fully licensed engineering; fully certified and experienced build, install, service and repair; and a 'one-stop-shop' supplying all mechanical needs.
Quick Plug
Producing bonded media of all types for the production of young plants
BLF Canada
Insurance broker specializing in the greenhouse industry
B4 Networks Inc.
IT service provider for businesses. Full managed and cyber security service options.
Categories
Event Calendar
The Latest from Greenhouse Canada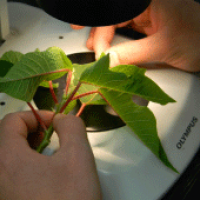 Vineland researchers are working with Flowers Canada and OMAF & MRA to get cutting dips on the labels.Hitchhiking whitefliesPoinsettia…