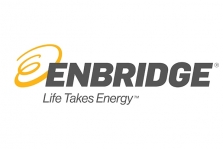 Enbridge Gas Distribution
Product/Service:
Enbridge Gas Distribution Inc. has more than 165-year history and is Canada's largest natural gas distribution company. Enbridge Gas Distribution delivers safe, reliable natural gas in more than 100 communities across Ontario and is a leader in promoting energy efficiency programs. Our free services and financial incentives available to industrial customers can help you save money and increase your bottom line. Visit
www.enbridgegas.com/industrial
to find out how you can reduce your energy consumption.
Our Contact Information
Phone: (416) 495-5010
Website: http://www.enbridge.com/industrial
Our Location
Enbridge Gas Distribution is located at 500 Consumers Road, North York, ON M2J 1P8, Canada.
Upcoming Event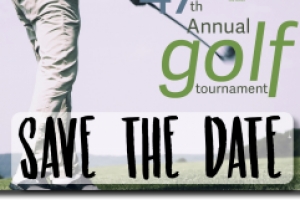 Flowers Canada (Ontario) Inc. will be hosting our 47th annual golf tournament on Wednesday, June 26th, 2019 at the Peninsula Lakes Golf…
View All »
Latest Grower News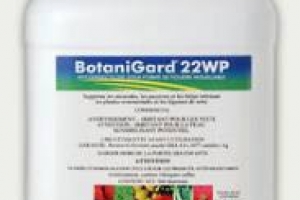 Flowers Canada is pleased to announce that the Botanigard 22WP Label has been expanded to include ornamental cutting dips to control…
View All »