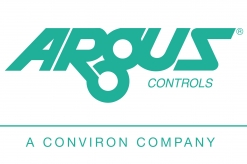 Argus Control Systems Ltd.
Product/Service:
Argus provides advanced climate control systems that are customized to each grower's requirements and are adaptable to their changing needs, enabling them to operate their facilities exactly the way they want. With over thirty years of innovation in controls technology, Argus systems are used throughout the world to control complex facilities for horticulture and agriculture and biotechnology research. Our control solutions feature comprehensive realtime monitoring and historical trend analysis designed to provide growers a full understanding of their facility and growth processes. We provide intuitive and intelligent control of climates, irrigation and nutrients that help optimize plant production. With a modular component design that ensures unlimited expansion options, clients never outgrow their Argus system. In addition to using only greenhouse hardened components proven for long-life and trouble free operation, our organization is configured to provide full service support and rapid response times - whenever it's needed.
Our Contact Information
Phone: 1(800) 667-2090
Website: http://arguscontrols.com
Our Location
Argus Control Systems Ltd. is located at 18445 53 Ave #101, Surrey, BC V3S 7A4, Canada.
Upcoming Event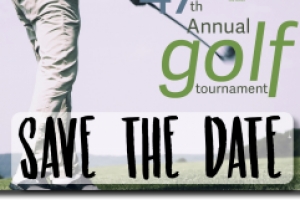 Flowers Canada (Ontario) Inc. will be hosting our 47th annual golf tournament on Wednesday, June 26th, 2019 at the Peninsula Lakes Golf…
View All »
Latest Grower News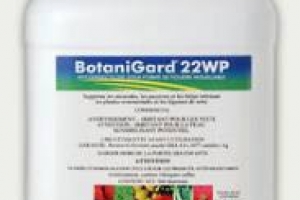 Flowers Canada is pleased to announce that the Botanigard 22WP Label has been expanded to include ornamental cutting dips to control…
View All »