A.M.A. Plastics Ltd.
Product/Service: Al's Flower Pouch; Ellepots by A.M.A.; A.M.A. Hydroponics; stonewool plugs; blocks; slabs; granulate; truss supports; tomato clips; twine; plug trays; growing containers; bamboo; water soluble fertilizer; automatic and manual seeding equipment; plug dislodges; dibblers; custom flat & pot filling; growing mixes; retail mixes; fruit & vegetable bags & stretch wrap; BVB Sublime, The New Substrate.

Our Contact Information
Phone: (800) 338-1136
Fax: (519) 322-1358
Website: http://www.amaplas.com/
Our Location
A.M.A. Plastics Ltd. is located at 2011 Spinks Drive, Kingsville, ON N9Y 2E5, Canada.
Upcoming Event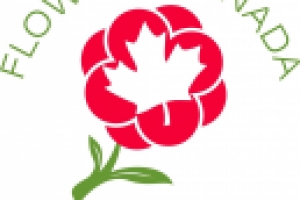 Flowers Canada (Ontario) Inc. has undertaken a project to determine training needs within the Ontario greenhouse floriculture industry. …
View All »
Latest Grower News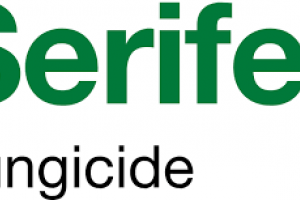 Flowers Canada Growers is very pleased to announce that Serifel (Bacillus amyloliquefaciens strain MBI 600) is registered for greenhouse…
View All »