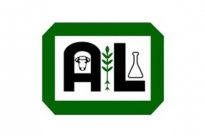 A & L Laboratories Inc.
Product/Service:
Full agricultural, greenhouse and environmental services including soil, soilless mixes, plant tissue monitoring, water solutions and microbiology (food safety testing of produce). Other testing includes compost, manure, disease diagnostics on plants and soil, and full environmental service testing.
Our Contact Information
Phone: (519) 457-2575
Fax: (519) 457-2664
Website: http://www.alcanada.com
Our Location
A & L Laboratories Inc. is located at 2136 Jetstream Rd, London, ON N5V 3P5, Canada.
Upcoming Event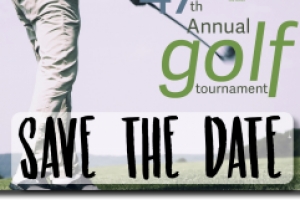 Flowers Canada (Ontario) Inc. will be hosting our 47th annual golf tournament on Wednesday, June 26th, 2019 at the Peninsula Lakes Golf…
View All »
Latest Grower News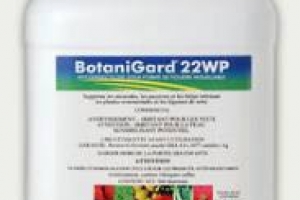 Flowers Canada is pleased to announce that the Botanigard 22WP Label has been expanded to include ornamental cutting dips to control…
View All »