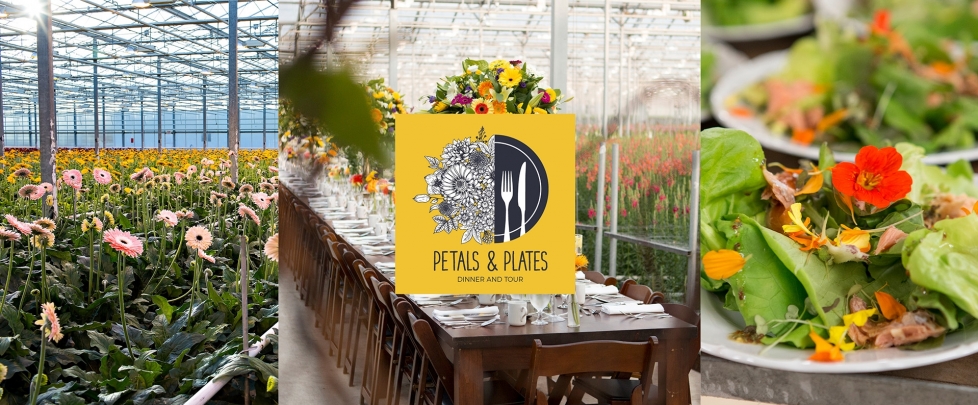 Petals and Plates
Event Description
What is a Petals and Plates Dinner you ask?
If you haven't already seen the tremendous buzz on social media, Petals & Plates is a series of elegant flower-focused farm dinners that FCO launched in September 2017. Developed to generate agri-tourism in the floriculture industry, these events bring together local food, beer and wine, but the spotlight is on Ontario flower growers and their importance in our agricultural landscape.
Visit www.petalsandplates.ca to learn more, or to buy tickets if you want to experience it yourself and be a part of the celebration!
We are now planning our 2018 event schedule!
Contact us today to find out if your greenhouse is a good fit for hosing a dinner and tour of your own!
Contact Dejan Kristan, Marketing Director, 519-836-5495, ext 224. Or email dejan@fco.ca
Follow @petalsandplates on Facebook, Twitter and Instagram for event photos and updates!
Event Location
Categories
Event Calendar
The Latest from Greenhouse Canada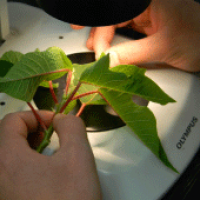 Vineland researchers are working with Flowers Canada and OMAF & MRA to get cutting dips on the labels.Hitchhiking whitefliesPoinsettia…