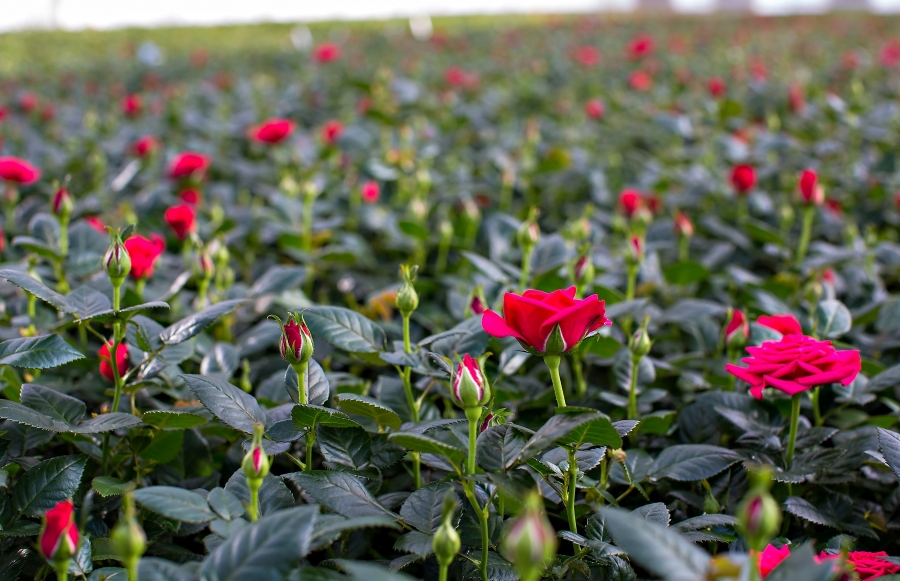 Label Amendments for MELTATOX®
BASF Communication message to growers who use MELTATOX® Powdery Mildew Fungicide (Registration No. 11798)
As stated in the PMRA Re-evaluation decision document RVD2011-11: Dodemorph-Acetate, the PMRA has decided that use of MELTATOX on cut flower roses (both fieldand greenhouse) is being phased out and the last date of this use is April 30, 2014.Since the RVD was published, the re-evaluation decision was revised to allow the useon garden type roses to be added to the label in addition to mini-potted roses, subject tomitigation measures (as specified on the amended label) being followed and certainrequired data being submitted within the timeline specified by the PMRA. As a result ofthis decision, the label for MELTATOX will be amended by April 2014.BASF recommends that growers comply with the new label amendments immediately.In addition, growers should encourage good agriculture practice for applicator, mixer,loader, and post-application workers (e.g. following the directions of use on the labelcarefully, adequate greenhouse ventilation, posting a sign notifying the time ofapplication of MELTATOX (dodemorph-acetate), and providing washing stations).
The label amendments for MELTATOX are summarized as follows:
For cut flower roses:
The new label will specify that Meltatox must not be used on cut flower varieties (field or greenhouse).



For other roses such as mini potted roses or garden type roses:
Apply at the rate of 2.5 mL per litre of water (2.5 L in 1000 L) at a maximum 

spray volume of 700 L/ha;

Do not apply more than once per crop cycle;

Do not enter or allow workers entry into treated areas for 12 hours following application to all crops;

A buffer zone of three meters is required for the protection of freshwater habitat when field sprayer applications are used.
(Note: The label amendments summarized above do not include all label requirements for MELTATOX. Before the new label becomes available, please follow the current label for details of first aid statements, disposal statements, precautionary statements and supplementary protective equipment.)
Categories
Event Calendar
The Latest from Greenhouse Canada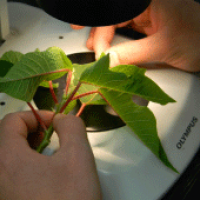 Vineland researchers are working with Flowers Canada and OMAF & MRA to get cutting dips on the labels.Hitchhiking whitefliesPoinsettia…