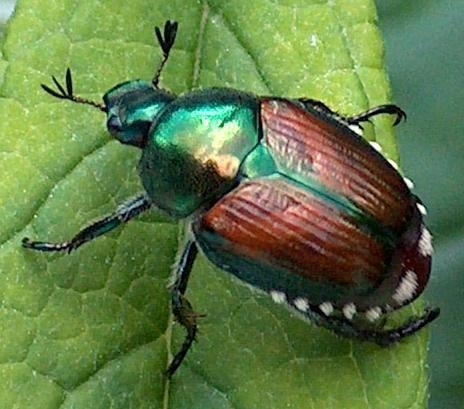 Japanese Beetle Directive Updated
For those growers in Japanese Beetle (JB) regulated areas there have been some adjustments to the directives that instruct farmers on the treatment and handling of plant material moved from JB regions to non-JB locations. Specifically there have been changes that do not instruct growers on specific chemical treatments. This allows growers to determine the appropriate chemical treatments that should be used - though Japanese Beetle (Popillia japonica) needs to be specifically labelled.
Presently there are several approved products available for use such as:
Acelepryn (chlorantraniliprole)
And new registrations are anticipated in the future. Many thanks to the Canadian Food Inspection Agency for their expeditious review and update. For more information on treatment options or other pest management related inquiries please contact the FCG Pest Management Director, Cary Gates anytime : Cary@fco.ca 519 836 5495 X228.
Categories
Event Calendar
The Latest from Greenhouse Canada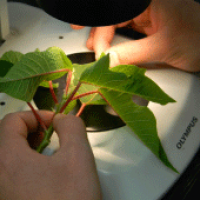 Vineland researchers are working with Flowers Canada and OMAF & MRA to get cutting dips on the labels.Hitchhiking whitefliesPoinsettia…