Home › News & Highlights › Flower Growers Applaud the Province of Ontario's Commitment to Greenhouse Competitiveness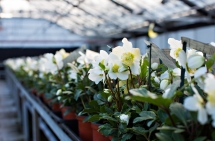 Flower Growers Applaud the Province of Ontario's Commitment to Greenhouse Competitiveness
FOR IMMEDIATE RELEASE: NOVEMBER 30, 2018
GUELPH, ON - Ontario's flower producers commend the province of Ontario and Minister Hardeman for showing leadership in promoting industry competitiveness and growth. The continuation of support for competitiveness and innovation in the greenhouse sector will enable farmers across the province to access new opportunities to advance the sector.
CLICK HERE FOR THE FULL PRESS RELEASE
Categories
Event Calendar
The Latest from Greenhouse Canada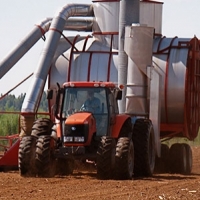 To meet the demand of clients and to ensure production techniques meet the most rigorous standards, peat moss producers have developed a number of initiatives that can also help the horticulture industry.