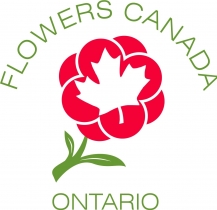 FCO Annual General Meeting
SAVE THE DATE!
Please take notice that the next Annual General Meeting of the membership of Flowers Canada (Ontario) Inc. will be held on January 17th, 2018.
More details to come!
Categories
Event Calendar
The Latest from Greenhouse Canada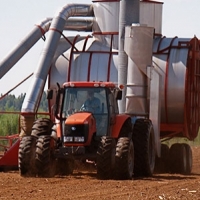 To meet the demand of clients and to ensure production techniques meet the most rigorous standards, peat moss producers have developed a number of initiatives that can also help the horticulture industry.