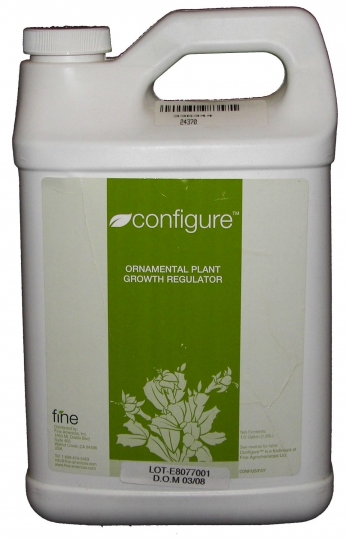 Configure PGR Registered
Flowers Canada is pleased to announce that the plant growth regulator Confine (6-benzylaminopurine) was recently approved for use on container grown ornamental greenhouse crops. We would like to thank Fine Americas Inc for bringing yet another innovative product to Canada as well as Health Canada for their assistance.
A specimen label is available here: Confine Label
Please feel free to contact Cary at the FCG office for more information. (Cary@fco.ca or 519 836 5495 X228)
Please note that the image above is the US product packaging and Canadian products may differ in appearance.
Categories
Event Calendar
The Latest from Greenhouse Canada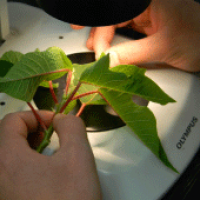 Vineland researchers are working with Flowers Canada and OMAF & MRA to get cutting dips on the labels.Hitchhiking whitefliesPoinsettia…