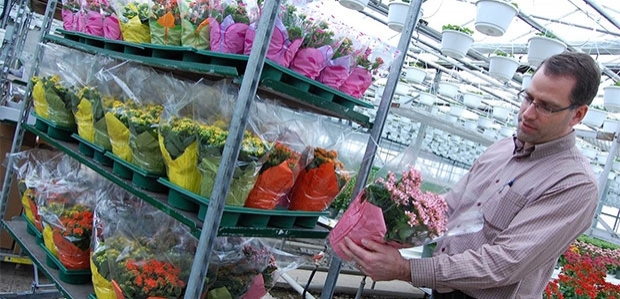 Our Partners / Associate Members
Flowers Canada Growers Inc. is pleased to present our Associate Members. FCG partners with these Associate Members to help provide support to the Floriculture industry.
To view a full list of our active Associate Members, please visit the directory page.
Become an Associate Member
As an Associate Member of Flowers Canada Growers you can gain direct exposure to greenhouse clients across Canada on our website and through our regular e-newsletters that broadcast valuable industry info.
You will receive pertinent information updates specific to our industry which allows you to support and serve the Floriculture growers and continue to let your own business flourish.
If you're interested in becoming a Flowers Canada Growers Associate Member, please contact us today for information.
Flower Growers
Upcoming Event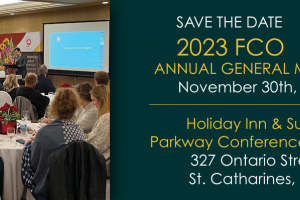 Flowers Canada (Ontario) Inc. will be holding our 57th Annual General Meeting on November 30, 2023, at the Holiday Inn & Suites St.…
View All »
Latest Grower News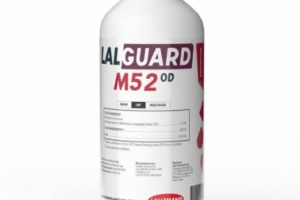 Flowers Canada Growers is very pleased to announce that LalGuard M52 (Formerly Met 52) is re-registered for use on greenhouse and outdoor…
View All »