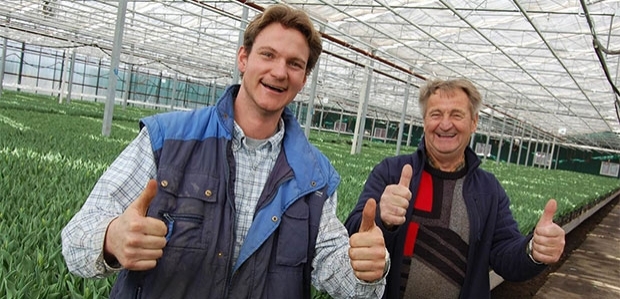 Membership Benefits
Flowers Canada Growers speaks with one voice on issues that directly affect growers. Many benefits and cost savings have been realized by our growers. Some of which include:
Providing access to government

Opening access to farm programs funded by the government

A powerful network of staff, peers and partners

New pest management solutions through new chemistries and biological controls

Facilitating trade with the United States through cross border programs

Supporting human resource policy and operation management

Accessing government funding by matching your combined investment and support in Flowers Canada Growers Inc. – a cost effective synergy

Creation of the Canadian Ornamental Horticulture Alliance (COHA)

Training and support for the GCP
Most recently Flowers Canada Growers responded to two national issues: a) Transition to the GCP and b) Water Stewardship Initiative. FCG has been instrumental in creating direct support for facilities supplying exporters as well as exporters to the USA of greenhouse-grown plants (contact GCP@fco.ca). FCG has also held meetings with the CFIA discussing plant health and quarantine issues, represented grower interests at the priority setting workshop for Minor Use Pesticides, held educational seminars on Border Issues, Pesticides, Greenhouse Environment and Research. A new project aims to develop standards in collaboration with other greenhouse and protected agriculture sectors for pesticide use, in collaboration with CropLife and PMRA. FCG advocates for growers ar all levels of government to positively influence policy and industry changes for the benefit of both our producers and the Canadian economy.
Being a Flowers Canada member also saves you money through the programs outlined in the flyers below.
Flower Growers
Upcoming Event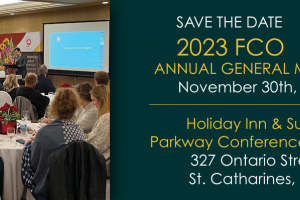 Flowers Canada (Ontario) Inc. will be holding our 57th Annual General Meeting on November 30, 2023, at the Holiday Inn & Suites St.…
View All »
Latest Grower News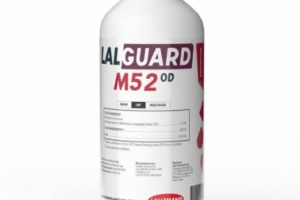 Flowers Canada Growers is very pleased to announce that LalGuard M52 (Formerly Met 52) is re-registered for use on greenhouse and outdoor…
View All »