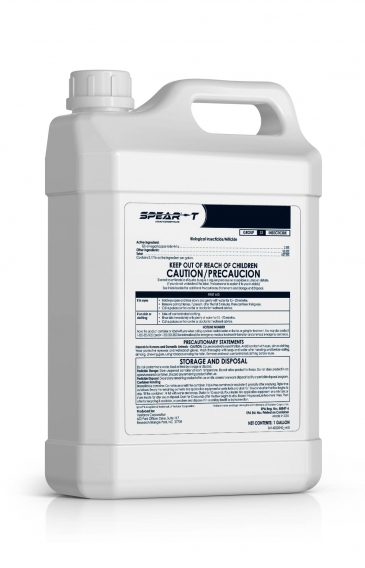 Spear-T Registered for Greenhouse Ornamentals
Flowers Canada Growers is very pleased to announce that the new insecticide SPEAR T Biological Insecticide/AcaricideT (GS-omega/kappa-Hxtx-Hv1a) is now registered and approved for use on Greenhouse Ornamentals. This new product is registered to control or suppression of twospotted spider mites, thrips and whiteflies.
FCG would like to thank Vesteron Corperation for bringing this novel product to Canadian grower and Agriculture Canada's Pest Management Centre (PMC) for supporting this registration. In 2016 FCG was able to secure SPEAR T Biological Insecticide/Acaricide as a priority through the PMC's annual workshop.
For more information on this or other FCG pest management activities please contact Cary Gates anytime (
Cary@fco.ca
/519-836-5495. X228)
Categories
Event Calendar
The Latest from Greenhouse Canada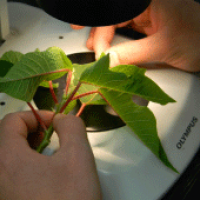 Vineland researchers are working with Flowers Canada and OMAF & MRA to get cutting dips on the labels.Hitchhiking whitefliesPoinsettia…