Senninger Irrigation Company
Senninger is a leading designer and manufacturer of quality irrigation solutions for agricultural, horticultural, and industrial applications. Our products are designed to use as little water and energy as possible to help irrigators make the most of every drop. With over 50 years of experience in more than 50 countries worldwide. Senninger is one of the most trusted names in the irrigation industry.
Our products are manufactured in the USA, ensuring the highest quality standards are adhered to. Products undergo repeated, rigorous testing in the field and in our facilities before they make it to shelves. These testing procedures and attention to detail mean that our customers can count on the consistency and quality they demand of all our products.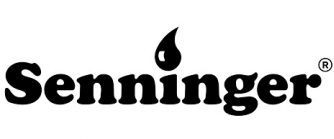 Our Contact Information
Phone: 1(208) 230-9919
Website: https://www.senninger.com/
Upcoming Event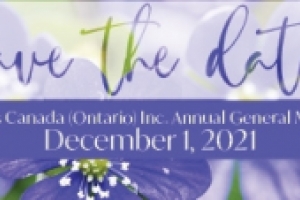 Flowers Canada (Ontario) Inc. 55th Annual General Meeting will be held virtually via ZOOM on December 1 st, 2021, starting at 10:00 a.m.…
View All »
Latest Grower News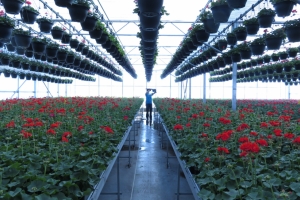 A research project recently completed by Émilie Lemaire of the Quebec Institute for the Development of Ornamental Horticulture (IQDHO)…
View All »