Scotiabank
We've been providing financial services to Canadian farms and agri-businesses for more than 180 years and we've seen a lot of change along the way. From small family farms to large-scale producers and processors, we have responded to our customers' changing needs. But one thing remains constant – our commitment to serve those that feed our nation.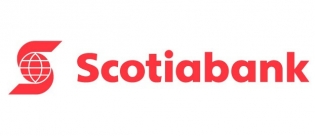 Our Contact Information
Phone: 1(905) 684-7071
Fax: 1(905) 684-7664
Website: http://www.scotiabank.com/ca/en/0,,4631,00.html
Our Location
Scotiabank is located at St. Catharines, ON L2R 6T3, Canada.
Upcoming Event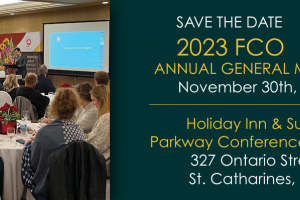 Flowers Canada (Ontario) Inc. will be holding our 57th Annual General Meeting on November 30, 2023, at the Holiday Inn & Suites St.…
View All »
Latest Grower News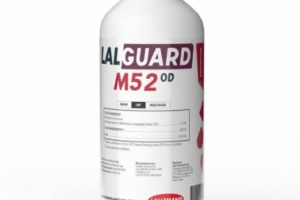 Flowers Canada Growers is very pleased to announce that LalGuard M52 (Formerly Met 52) is re-registered for use on greenhouse and outdoor…
View All »