P.L. Light Systems
P.L. Light Systems (a division of Hortilux Schreder) is a leading manufacturer of horticultural lighting systems. We offer a complete range of innovative horticultural lighting products across a variety of technologies—including LED, high pressure sodium (HPS), metal halide (MH) and hybrid systems. Our systems are designed to deliver optimal lighting performance for plant growth, and are built to the highest quality of production—combining Dutch craftsmanship with the most stringent North American regulatory standards.
P.L. Light systems also offers several ancillary services—including our LightShine automated reflector cleaning service and LightCare, our long-term lighting system maintenance and testing service.
At P.L. Light Systems, everything we do revolves around delivering the very best supplemental grow lighting for each individual customer and application—from custom light plans and calculations, to mounting solutions, to research and new product development. Our underlying philosophy is based on an unwavering dedication to innovation that results in the delivery of optimal lighting performance and maximized yields for growers.
P.L. Light employs a passionate, highly-experienced team of professionals, many of whom work out of our manufacturing facility, based in Beamsville, Ontario, Canada. Our products are available throughout North America.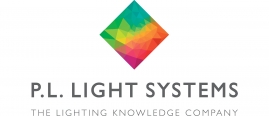 Our Contact Information
Phone: 1(800) 263-0213
Website: http://pllight.com
Upcoming Event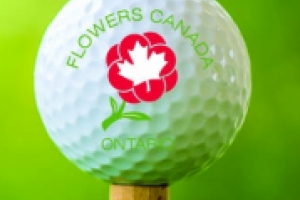 On June 29, 2022, FCO will be holding our 50th Annual Golf Tournament for floriculture research. This year the tournament will be held at a…
View All »
Latest Grower News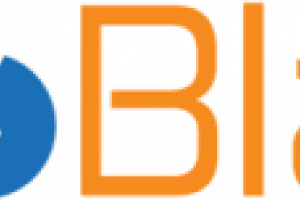 Flowers Canada Growers is pleased to announce the addition of powdery mildew (Erysiphe spp., Podosphaera spp. and Golovinomyces asterum)…
View All »