Nutrienvisus Technologies Inc.
Nutrienvisus is a producer of precision formulated organic plant nutrients, located in British Columbia, Canada. The Company's focus is servicing (1) the organic greenhouse and nursery growers producing flowers and other high-value potted plants, such as herbs, as well as (2) conventional greenhouse growers looking for alternatives to improve their production. All growers are challenged to produce high-quality products, such as healthy plants and more nutritious food without the contamination caused by chemical and pathogenic bacteria and in a sustainable manner. That is why we are raising expectations about what organic nutrients can do to improve crop production, not only to promote plant growth but also to offer an effective and cost-saving solution for growers.
Plant nutrients are a key element in crop production. The shortcomings of currently applied fertilizers are due to an incomplete and unbalanced nutritional composition. The drawbacks related to using those fertilizers make a grower's operation less efficient (higher cost) due to unhealthy plants and or inconsistent plant growth. Our Enviotin® product is an excellent plant nutrient containing a balance of natural macro and micronutrients that are needed for soil health and plant growth. Enviotin's effectiveness and organic composition allow for the fertilization process of crops to be simplified. Our company has also developed Enviotics® (Enviotin plus probiotics) to give growers a winning solution that helps them improve plant growth.
Commercial field trial results on potted flowers clearly demonstrate Enviotin and Enviotics's role in helping improve the health of crop production, producing healthier plants, and allowing for more efficient harvests with reduced plant loss. During their commercial field trials, greenhouse growers noticed a significant improvement in the quality of plants that they grew:
Larger and healthier plants
Plant growth uniformity was increased to nearly 100%
Plant saw up to 36% more flower growth and up to 44% more leaves
Seed to harvest time was reduced by up to 16%
Plant nutrients are closely tied to crop production and its cost. While the initial purchase cost is often low, it will influence other operating costs that are important to maximizing your profits. For example, low-budget plant nutrients could generate unhealthy plants, and may even require additional labour to apply the nutrients several times and discard unhealthy plants. Choosing the right nutrients, such as Enviotin® and Enviotics® can give multiple benefits:
Improved plant health and quality
Increased operational efficiency
Increased customer satisfaction
Reduced environmental impact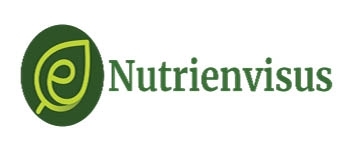 Our Contact Information
Phone: (604) 401-1722
Website: http://www.nutrienvisus.com
Our Location
Nutrienvisus Technologies Inc. is located at 6 Landmark Way, Langley City, BC V3A 7Z5, Canada.
Upcoming Event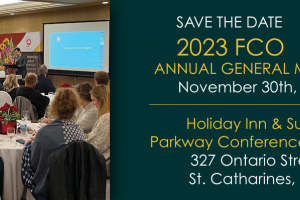 Flowers Canada (Ontario) Inc. will be holding our 57th Annual General Meeting on November 30, 2023, at the Holiday Inn & Suites St.…
View All »
Latest Grower News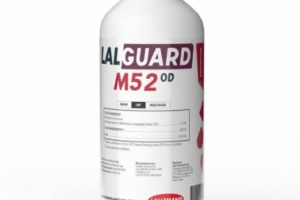 Flowers Canada Growers is very pleased to announce that LalGuard M52 (Formerly Met 52) is re-registered for use on greenhouse and outdoor…
View All »