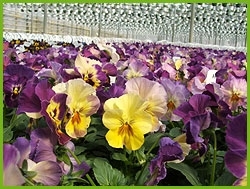 Fernlea Flowers Ltd.
Fernlea is an owner-operated North American grower and supplier of high quality garden and potted plants. Our Mission is to meet customer demand for large volumes of quality plants at a competitive price by becoming the most cost-effective producer, distributor and marketer in the industry.

Born in 1939 as a family run operation, Fernlea has grown to become one of the largest suppliers of garden plants in North America. Founded by Lloyd and Mary Veit, it continues as a family operation with the current owners Joe and Virginia Howe.

In addition to supplying bedding plants, we offer our innovative branded products such as Icicle Pansies, Pansymoniun, Winter Garden Collection, Awesome Accents and Boston Fern Hangers as well as our popular Red Star spikes.

We are committed to financial stability and continuous growth in profit. In doing so we will build the resources which meet the needs of our stakeholders including customers, employees and shareholders.

Fernlea is your number one destination for information on plants and great tips to help make your gardening more fruitful. Our website is updated regularly so check in with us often for the latest trends in gardening and hot, new plant varieties.

If all the plants we supply in a year were planted 6 inches apart, they would stretch across the US...13 times. If one person were to grow all of these plants they would need a backyard the size of 10,000 football fields or 20,000 hockey rinks.


Our Contact Information
Phone: (519) 582-3060
Fax: (519) 582-1631
Website: http://www.fernlea.com
Our Location
Fernlea Flowers Ltd. is located at Delhi, ON N4B 2W9, Canada.
Upcoming Event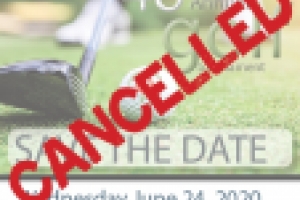 Due to the COVID-19 pandemic Flowers Canada (Ontario) Inc. has decided to CANCEL our 48th Annual Golf Tournament which was being held on…
View All »
Latest Grower News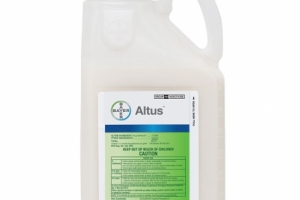 Flowers Canada is pleased to announce that mealybug has been recently added to the Altus Insecticide (flupyradifurone) label - for use on…
View All »