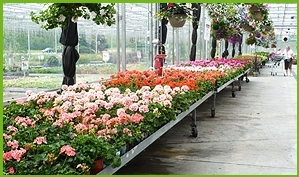 Bradford Greenhouses Ltd.
Bradford Greenhouses is a true Canadian success story. In August of 1956 Francis Ferragine immigrated to Canada from England with his wife Chiara, his son's Tony & Peter and his daughter Mary. For the next 4 years Francis and his family spent their time working as labourers in the Holland Marsh for local farmers. In 1961 Francis purchased property in Bradford and began growing a company. In 1975 Bradford Greenhouses opened a retail operation on Hwy 11 in Bradford and in 1993 Bradford Greenhouses open it's flagship retail store in Barrie. Today Bradford Greenhouses Ltd is one of the largest greenhouse growers and retailers in central Ontario. In 1999 Francis Ferragine passed away due to illness but his legacy and his family continue to grow.
At Bradford Greenhouses Garden Gallery it is our aim to offer our customers three things to ensure the utmost enjoyable shopping experience – service, quality, and selection. Family owned and operated for over thirty years, we also employ some of the most knowledgeable and professional individuals in our industry. Whether you are looking to upgrade your landscaping, start a vegetable garden, install a waterfall or even decorate a Christmas tree, one of our experts will work with you to create something traditional, unique, or innovative – but most of all, something that it a reflection of you. At Bradford Greenhouses Garden Gallery, what we do not grow in-house, we shop across the entire world to bring you the highest quality, and the best selection of products in all of our departments.
We invite you to browse through our website to learn a little more about who we are and the products and services that we offer. If you have shopped with us before, we thank you, and encourage you to keep coming back to our website for future updates, news, weekly specials, and much more. For directions or contact information, please click on the "Contact Us" tab on the left-side navigation menu. Thank you for shopping with Bradford Greenhouses Garden Gallery… Ready, Set, Grow!!!
Garden Gallery is a group of independently owned garden centres that share the common goal of providing gardeners and homeowners alike with friendly service, expert advice and quality products. Each Garden Gallery store is owned and operated by someone who lives in your community. They know your neighborhoods and understand local growing conditions. To aid our customers with all their garden projects, Garden Gallery has developed a complete line of quality garden products that deliver great results.
Our Contact Information
Phone: (905) 775-4769
Fax: (905) 775-3747
Our Location
Bradford Greenhouses Ltd. is located at Bradford, ON L3Z 2B2, Canada.
Upcoming Event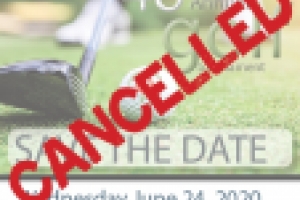 Due to the COVID-19 pandemic Flowers Canada (Ontario) Inc. has decided to CANCEL our 48th Annual Golf Tournament which was being held on…
View All »
Latest Grower News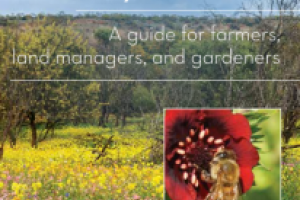 FCG was invited to join AAFC's Bee Health Roundtable in 2015 and shortly thereafter were tasked to chair a working group to build a…
View All »