De Vroomen Bulb Canada Inc.
DeVroomen Bulb Canada is a supplier of bare root perennials, fruit/vegetables, spring flowering bulbs, annuals, and grass plugs.
At DeVroomen Bulb Canada we are dedicated in supplying you with the best possible flower bulbs.
If you are a Landscape Contractor, Garden Designer, Grounds Manager, Municipality, Professional Grower, Retail Nursery, Landscape Contractor, Garden Center, DIY store or just interested in quality flower bulbs or perennials for any other reason, you have come to the right place.
Visit our website to learn more and shop!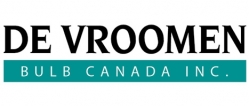 Our Contact Information
Phone: (905) 358-2852
Website: http://devroomen.ca
Upcoming Event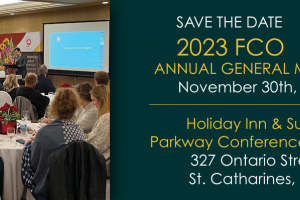 Flowers Canada (Ontario) Inc. will be holding our 57th Annual General Meeting on November 30, 2023, at the Holiday Inn & Suites St.…
View All »
Latest Grower News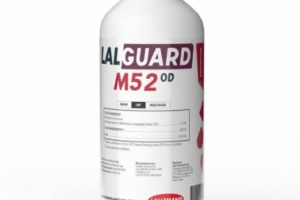 Flowers Canada Growers is very pleased to announce that LalGuard M52 (Formerly Met 52) is re-registered for use on greenhouse and outdoor…
View All »