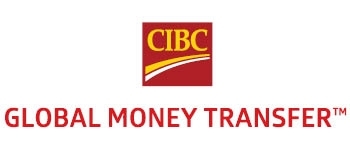 CIBC Capital Markets | ASG
With CIBC Global Money Transfer, migrant workers can now send money back home safely and securely from their mobile phone.
Since September 2018, CIBC has assisted many farm owners/operators and their migrant work force in safely sending money abroad without having to leave the farm. Using the CIBC Mobile Banking
®
app, workers are able to send money back home, either directly to a bank account or for cash pickup at a MoneyGram outlet
*
.
We provide support to workers in English and Spanish by phone or by WhatsApp (workers with international phone/SIM cards).
Links:
Product website:
www.cibc.com/moneygram
How-to step-by-step video:
·
English:
https://youtu.be/0S31cmYV2XA
·
Spanish:
https://youtu.be/LqLU5ocAI2o
If you employ migrant workers and would like to offer them a safe and easy way to send money back home, please contact us at:
Email:
michael.aprieto@cibc.com
Tel: 416-242-1897
Our Contact Information
Phone: (416) 242-1897
Website: http://www.cibc.com/globaltransfer
Our Location
CIBC Capital Markets | ASG is located at 161 Bay St, Toronto, ON M5J 1C4, Canada.
Upcoming Event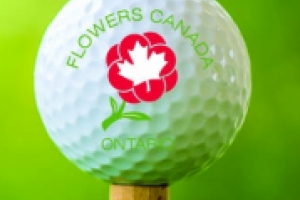 On June 29, 2022, FCO will be holding our 50th Annual Golf Tournament for floriculture research. This year the tournament will be held at a…
View All »
Latest Grower News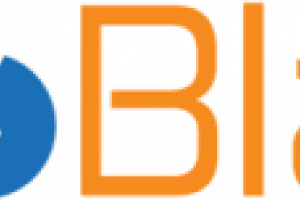 Flowers Canada Growers is pleased to announce the addition of powdery mildew (Erysiphe spp., Podosphaera spp. and Golovinomyces asterum)…
View All »