Biobest Canada Ltd.
Biobest NV is a leading authority in biological pollination and pest control. With more than 25 years of experience, Biobest is known to be a pioneer in this sector.
Biobest produces and commercializes more than 30 kinds of beneficial insects and mites, which are used for biological crop protection. Though protected crops are the most important cultures whereas sustainable crop protection is known for many years, Biobest is also developing products and strategies to provide open field solutions. The company is especially known for its core business i.e. the production of bumblebees that are used worldwide for biological pollination.
Biobest delivers its products in more than 55 countries and employs more than 350 people. Production, sales and technical support are allocated in several subsidiaries that are strategically located worldwide.
Together with its international partners Biobest NV is committed to help its customers to reach their economic and ecological goals.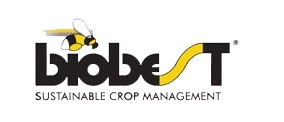 Our Contact Information
Phone: (519) 322-2178
Fax: (519) 322-1271
Website: http://www.biobest.ca
Our Location
Biobest Canada Ltd. is located at 2020 Fox Run Road, Leamington, ON N8H 3V7, Canada.
Upcoming Event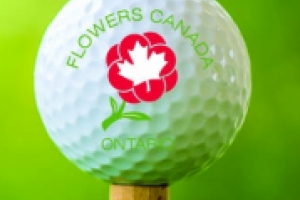 On June 29, 2022, FCO will be holding our 50th Annual Golf Tournament for floriculture research. This year the tournament will be held at a…
View All »
Latest Grower News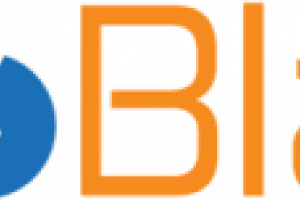 Flowers Canada Growers is pleased to announce the addition of powdery mildew (Erysiphe spp., Podosphaera spp. and Golovinomyces asterum)…
View All »