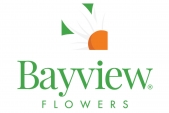 Bayview Flowers
Bayview Flowers roots were established in 1948 when Clarence van Staalduinen Sr. immigrated from Holland and commenced growing gladiolas for the markets in Toronto, Ontario. In 1952, Clarence moved to Brantford, Ontario where he grew a variety of cut flowers and potted plants.
In 1965 and later in 1980, in keeping with the company's growth, additional greenhouses were built in the Brantford area. Clarence Sr. introduced his son's Len, Stuart and Clarence Jr. into the business and with family expertise expanded operations to our current location in Jordan Station, Ontario.
Bayview Flowers now operates under 340,000 square feet of greenhouses still growing potted plants and cut flowers on a weekly basis as well as certain specialty holiday plants.
The facility in Jordan Station provides 50,000 square feet of distribution and cut floral processing. It is also their Head Office, providing space for administration, sales and marketing. This location places them within an 8 hour drive of some of the most populous regions in Canada and the USA. They sell a wide range of potted plants and cut flowers within these regions, to all kinds of customers; from the mass marketer to the corner florist. Future plans for expansion to meet customer demands will be met with another 20 acres of available land.
At Bayview their staff members are dedicated to:
Provide a superior product that is consistent with the top industry standards; Provide quality and value in each of the products and services that they offer; Work in partnership with their suppliers and customers so that the consumer receives the best value for their money and is truly satisfied with their products and operate within the integrity of their values.
Our Contact Information
Phone: (905) 562-7321
Fax: (905) 562-7851
Website: http://www.bayviewflowers.com
Our Location
Bayview Flowers is located at 3764 Jordan Rd, Jordan Station, ON L0R 1S0, Canada.
Upcoming Event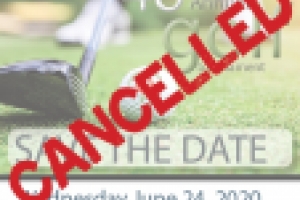 Due to the COVID-19 pandemic Flowers Canada (Ontario) Inc. has decided to CANCEL our 48th Annual Golf Tournament which was being held on…
View All »
Latest Grower News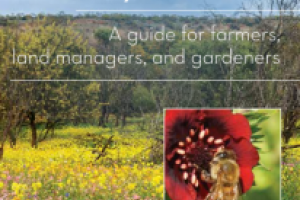 FCG was invited to join AAFC's Bee Health Roundtable in 2015 and shortly thereafter were tasked to chair a working group to build a…
View All »