Bayer CropScience Inc.
Bayer Environmental Science (Bayer ES), is a business group of Bayer CropScience — one of the three core business groups of Bayer's global company. Bayer ES is dedicated to the research, development and marketing of plant protection products for the greenhouse, nursery, turf and ornamental markets.
In addition, we service the industrial vegetation management and professional pest management markets in Canada.
Our mission is to provide our customers with first choice solutions where they live work and play.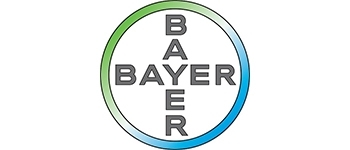 Our Contact Information
Phone: 1(905) 464-8399
Website: http://bayeres.ca/
Our Location
Bayer CropScience Inc. is located at 679 Southgate Drive, Guelph, ON N1G 4S2, Canada.
Upcoming Event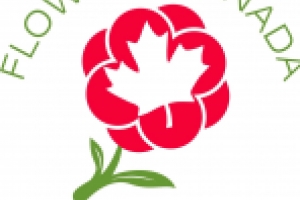 Mark your calendars for June 28th, 2023 for FCO's 51st Golf Tournament being held once again at Legends on the Niagara. To register a team…
View All »
Latest Grower News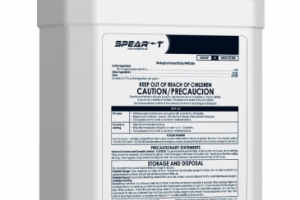 Flowers Canada Growers is very pleased to announce that the new insecticide SPEAR T
Biological Insecticide/AcaricideT…
View All »