Syngenta
Syngenta Flowers, Home and Garden is one of the largest wholesale breeders of hybrid flower seed in the world – developing and producing flower seeds for seed companies and growers internationally.
Syngenta Flowers is dedicated to the breeding innovative flower varieties that offer outstanding performance in the professional greenhouse, at retail, in the landscape and in the home garden. In addition to legendary genetics, we support industry professionals with world-class customer service, in-depth cultural information, flexible and exciting marketing programs, and a deep understanding of plants from many points of view.
Syngenta Flowers has garnered more than 35 international awards for introducing hybrid annuals to the world, including such garden mainstays as Elite™ Geraniums, Diabunda™ Dianthus, Moonsong™ Marigolds, Endurio™ Violas, Sparkler™ Cleome and Magellan™ Zinnias.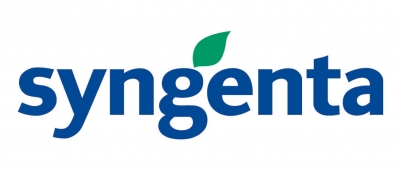 Our Contact Information
Phone: (905) 309-8539
Website: http://www.syngentaflowersinc.com
Our Location
Syngenta is located at 280 Main St W, Grimsby, ON L3M 1S4, Canada.
Upcoming Event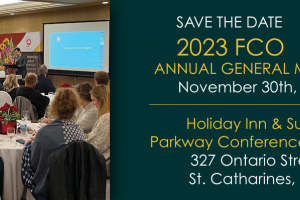 Flowers Canada (Ontario) Inc. will be holding our 57th Annual General Meeting on November 30, 2023, at the Holiday Inn & Suites St.…
View All »
Latest Grower News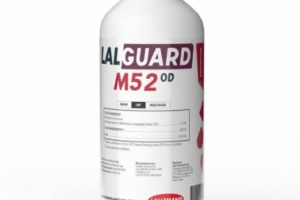 Flowers Canada Growers is very pleased to announce that LalGuard M52 (Formerly Met 52) is re-registered for use on greenhouse and outdoor…
View All »