Niagrow Systems Ltd.
Every Niagrow greenhouse heating system is completely adjusted to make sure you have the right amount of heat in the location you need it, when you need it. From project inception, through design, installation, project supervision, and after-sales service, we are here to make your commercial greenhouse heating project a success.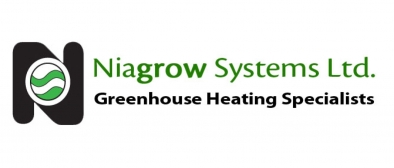 Our Contact Information
Phone: (905) 562-6226
Fax: (905) 562-6761
Website: http://ggs-greenhouse.com/niagrow-greenhouse-heating-systems
Our Location
Niagrow Systems Ltd. is located at 3559 North Service Road, Lincoln, ON L0R 1B1, Canada.
Upcoming Event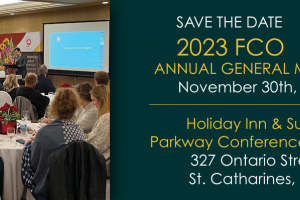 Flowers Canada (Ontario) Inc. will be holding our 57th Annual General Meeting on November 30, 2023, at the Holiday Inn & Suites St.…
View All »
Latest Grower News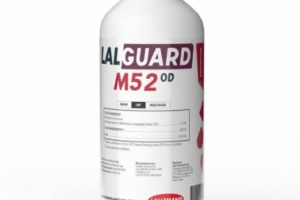 Flowers Canada Growers is very pleased to announce that LalGuard M52 (Formerly Met 52) is re-registered for use on greenhouse and outdoor…
View All »